Dr. Oxana brings a broad skill set to the Beacon Hospital's Women's Centre, where she provides care for prevention, diagnosis and treatment of gynaecological problems.
Dr. Oxana's career in obstetrics and gynaecology has spanned the healthcare systems of both Eastern Europe and Ireland, giving her a wider perspective on healthcare systems whilst also ensuring she has developed strong clinical skills.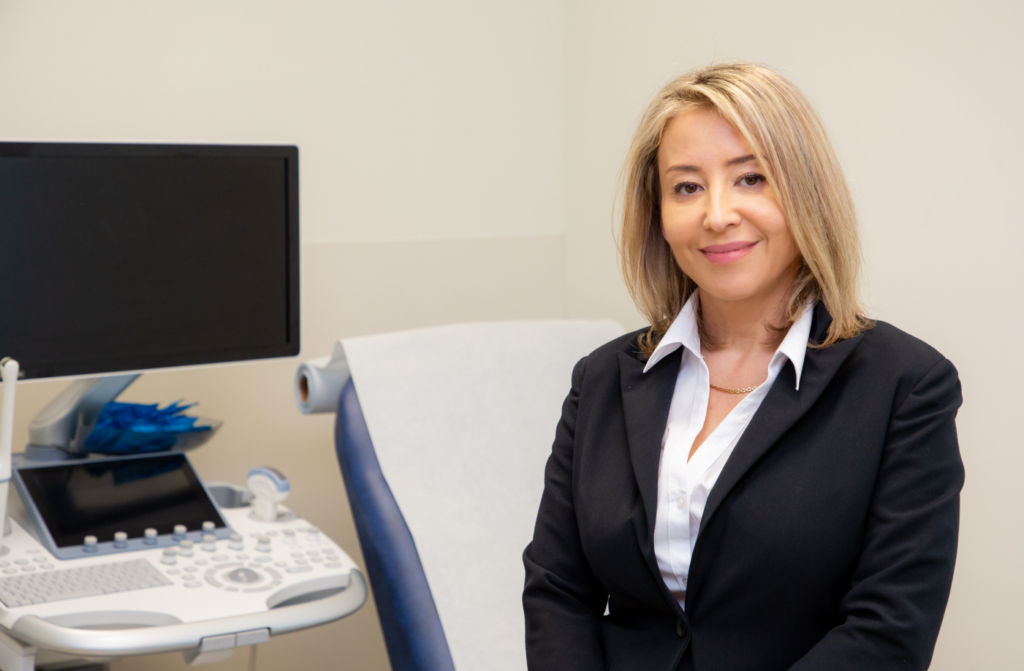 Dr. Oxana's areas of interest include general gynaecology, including menopause, mensurual irregularities, contraception, PCOS, pelvic pain, vulval disease, menopausal problems, postmenopausal bleeding, HRT, contraception and infertility.
Through her broad range of specialised competence in all aspects of the field, Dr. Oxana provides confidential consultation, examination, and treatment of these gynaecological disorders.
Dr. Oxana performs the following minimally invasive procedures:
diagnostic hysteroscopy;
operative hysteroscopy, including polyp and submucosal fibroids removal;
diagnostic laparoscopy; laparoscopy and dye test to investigate infertility;
insertion/removal or change of intrauterine contraceptive device (Mirena, Kyleena, or Cupper coil).
Dr. Oxana has access to the most up-to-date diagnostic imaging technology in Ireland, and the Women's Centre at Beacon Hospital's on-site laboratory can test any diagnostic samples or biopsies quickly.
Gynaecology: the health of the female reproductive system
Following an initial consultation with Dr. Oxana, additional testing or treatment may be required. As Dr. Oxana operates as part of a multidisciplinary team within the Women's Health Centre, you may be returning to see Dr. Oxana, or in some cases, she may advise and refer you to one of her colleagues whose area of specialty more closely matches your needs.
Dr. Oxana is a graduate of the State Medical & Pharmaceutical University of N. Testemitanu, Chishineau, Moldova, where she completed a residency in general medicine. From there, Dr. Oxana went on to complete her training in OBGYN in both Ukraine and Ireland. Given the combination of both of these specialties, Dr. Oxana offers a unique perspective on patient care.

Prior to Dr. Oxana's current post as a Consultant Gynaecologist at Beacon Hospital, she worked as a Consultant Obstetrician and Gynaecologist at Cork University Maternity Hospital. During her career in Obstetrics and Gynaecology, she has developed strong clinical skills. She has completed a Maternal Medicine Fellowship at the National Maternity Hospital, Dublin and has managed complicated, high-risk obstetric patients.
Dr. Oxana has worked as a lecturer and assistant professor at Trinity College Dublin. She has also completed research into second line testing of "Fetal Wellbeing In Labour", which has received a grant for a randomised controlled trial in major maternity hospitals in Ireland. This trial is currently on-going.
Dr Oxana Hughes is a great believer in patient centred holistic approach to provide comprehensive treatment of common benign gynaecological problems.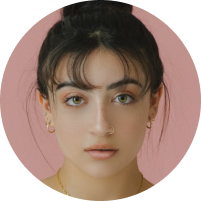 Lorem Ipsum is simply dummy text of the printing and typesetting industry. Lorem Ipsum has been the industry's standard dummy text ever since the 1500s, when an unknown printer took a galley of type and scrambled galley of type and scrambled galley of type and scrambled